This was a project to motivate myself to create 9 illustrations that could work by themselves or in a grid. Nine because they would work nicely as a feed on Instagram. The illustrations were all originally created with ink on paper and then digitally put together like a collage. They are originally posted on my personal Illustration Instagram account @smog_Illustration. 
This was the start, to create more beauty mood collages. What was initially a 'untitled' project became a illustrated personal mood board for this Autumn's season favourites. It was like building a puzzle, adding pieces together. Hope you like it, and inspires you to create, even if you don't have a final idea on your head!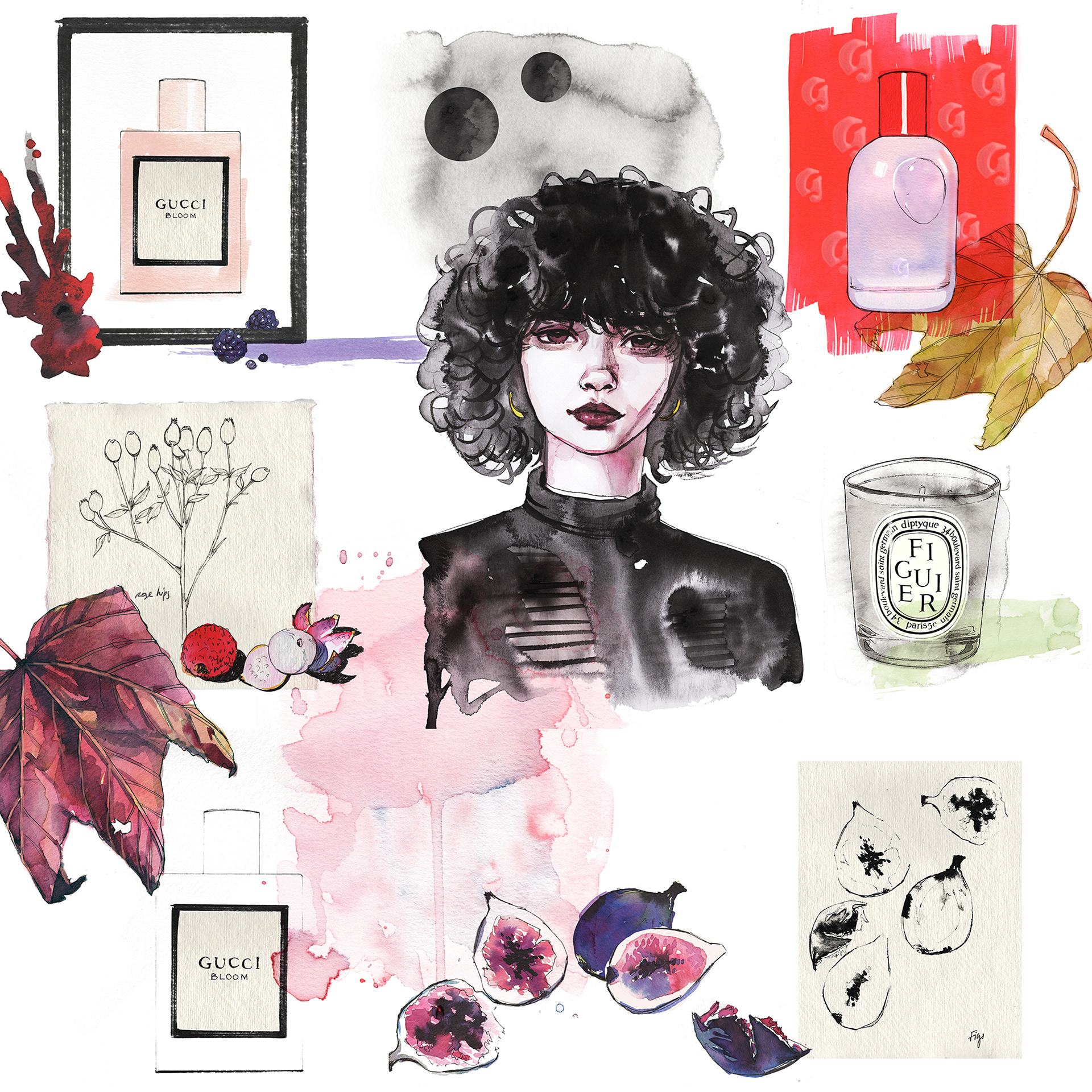 Here as they were posted one by one on my Instagram account. I was posting 2 illustrations a day.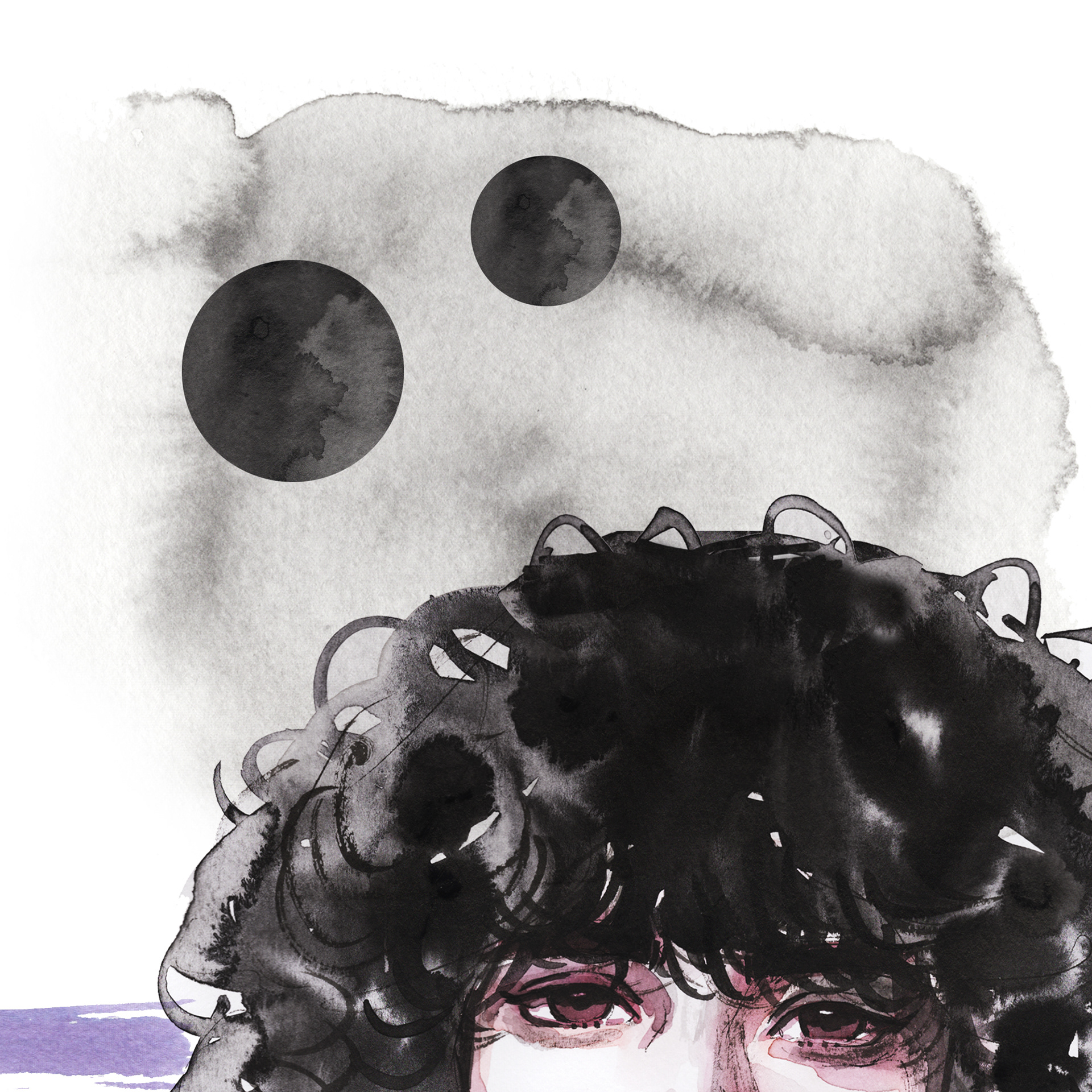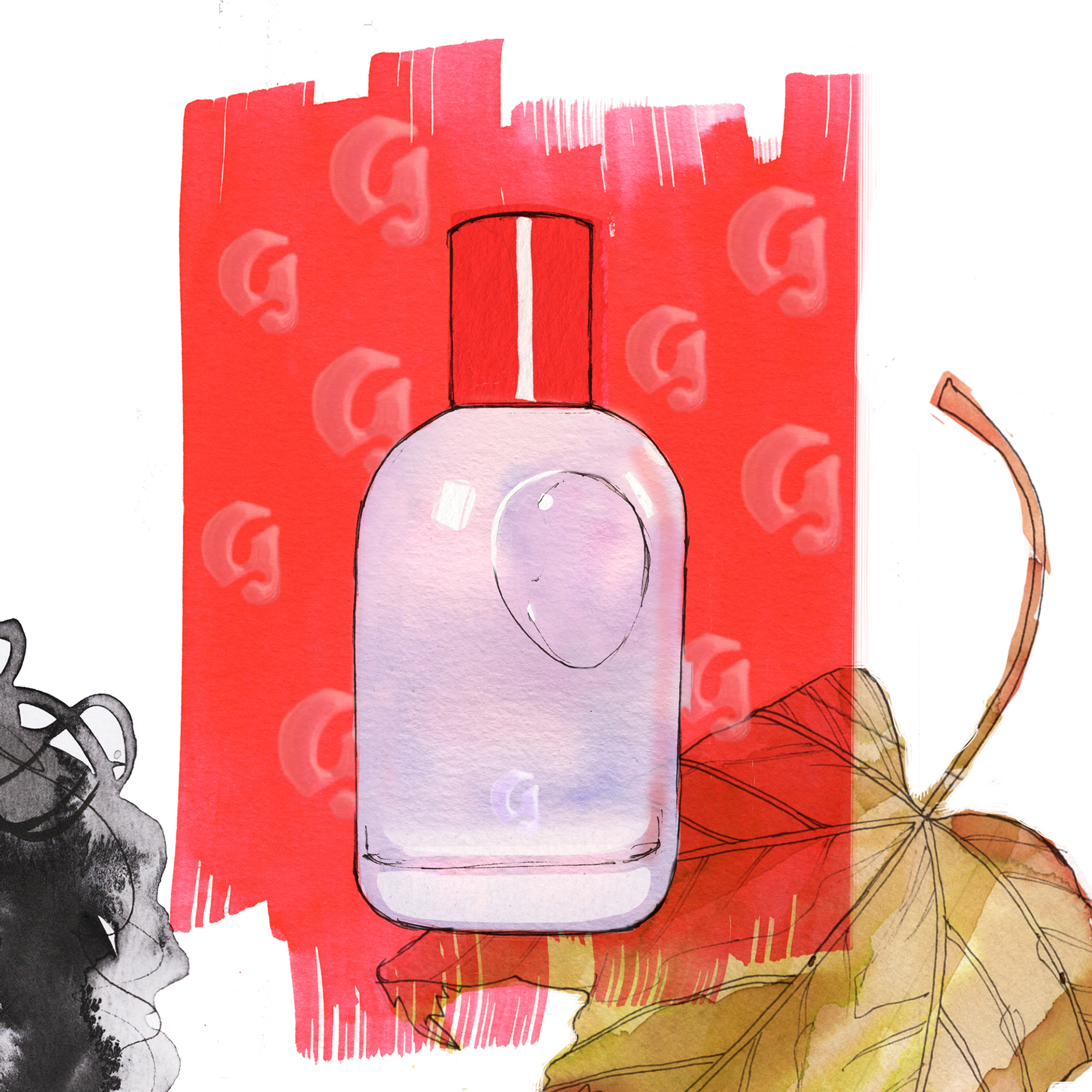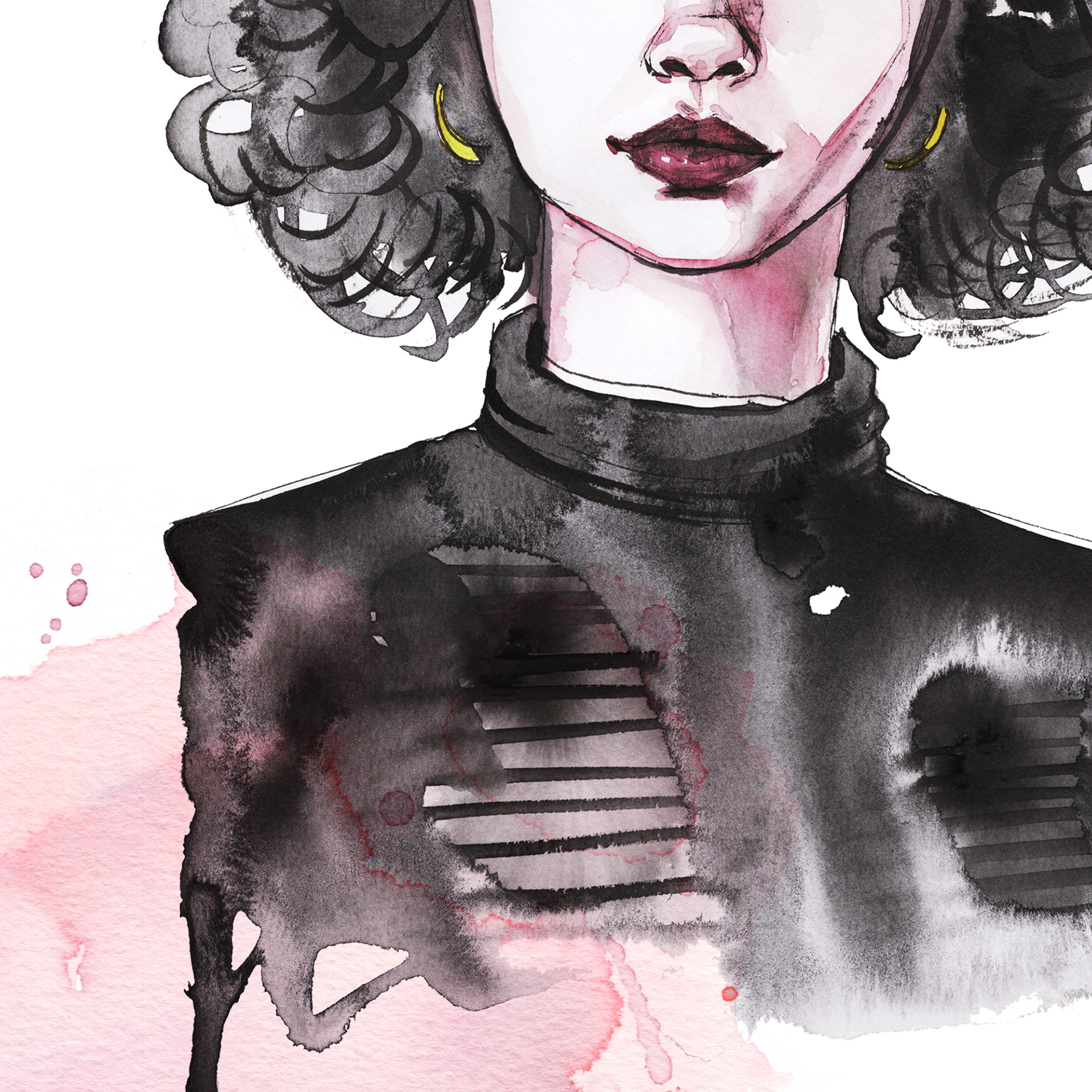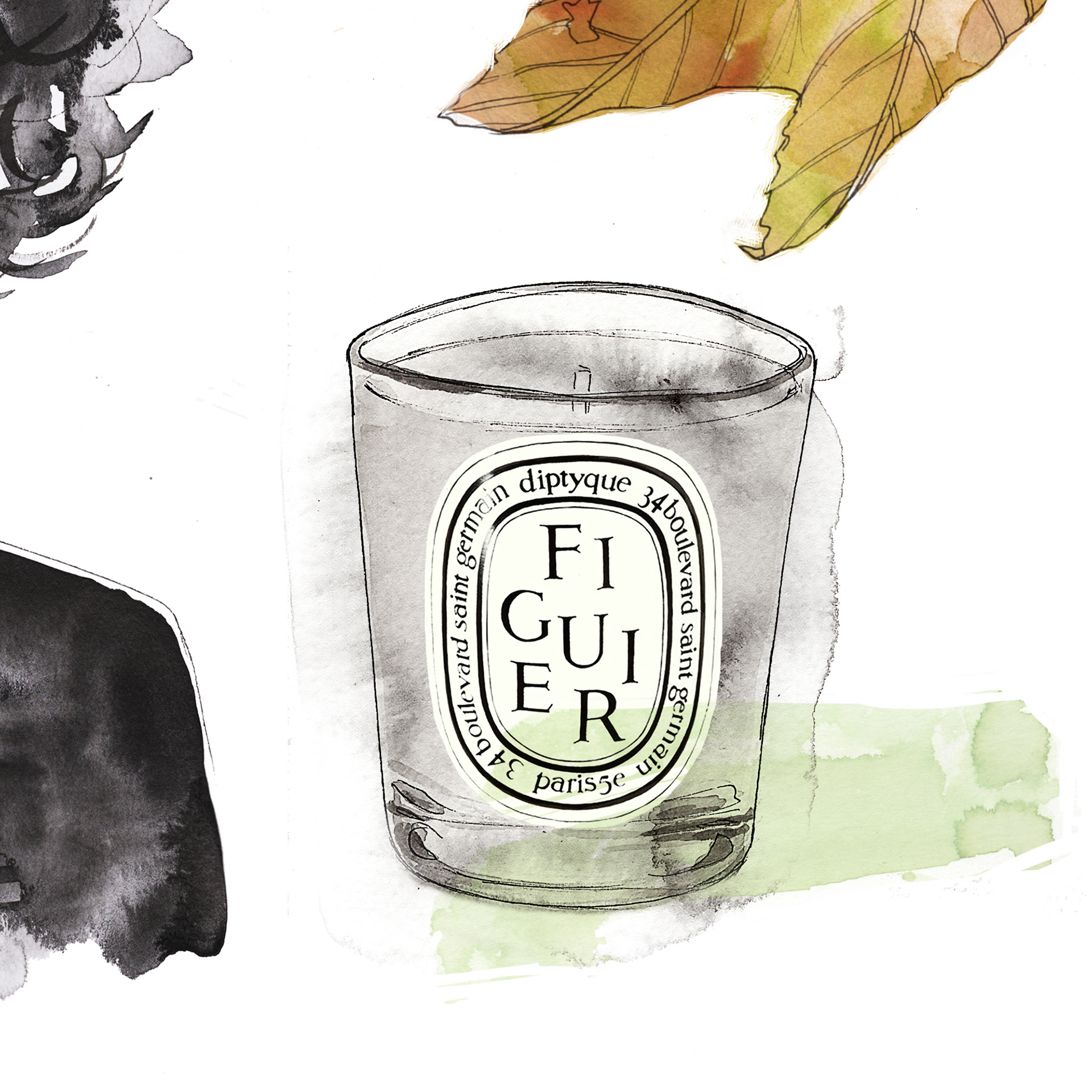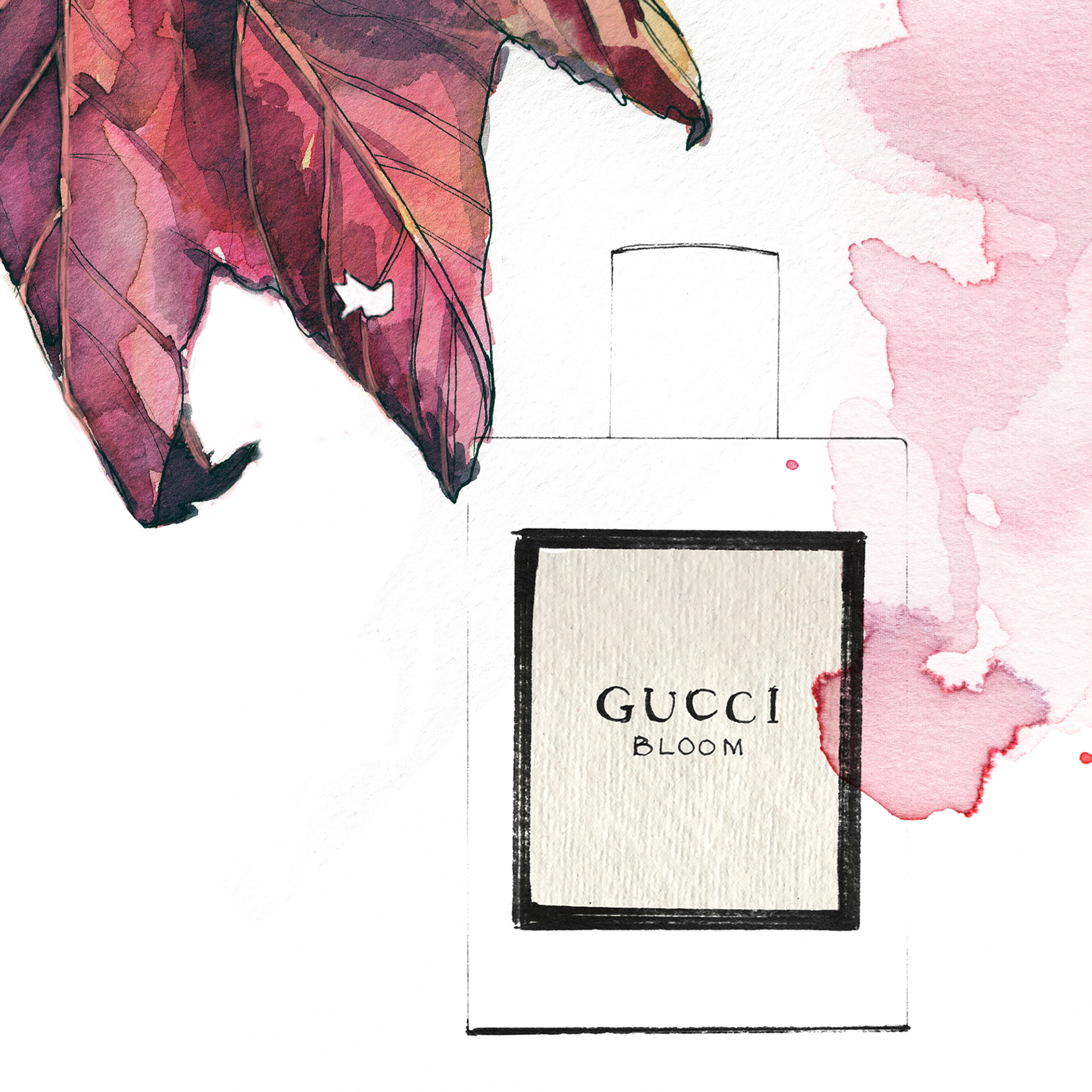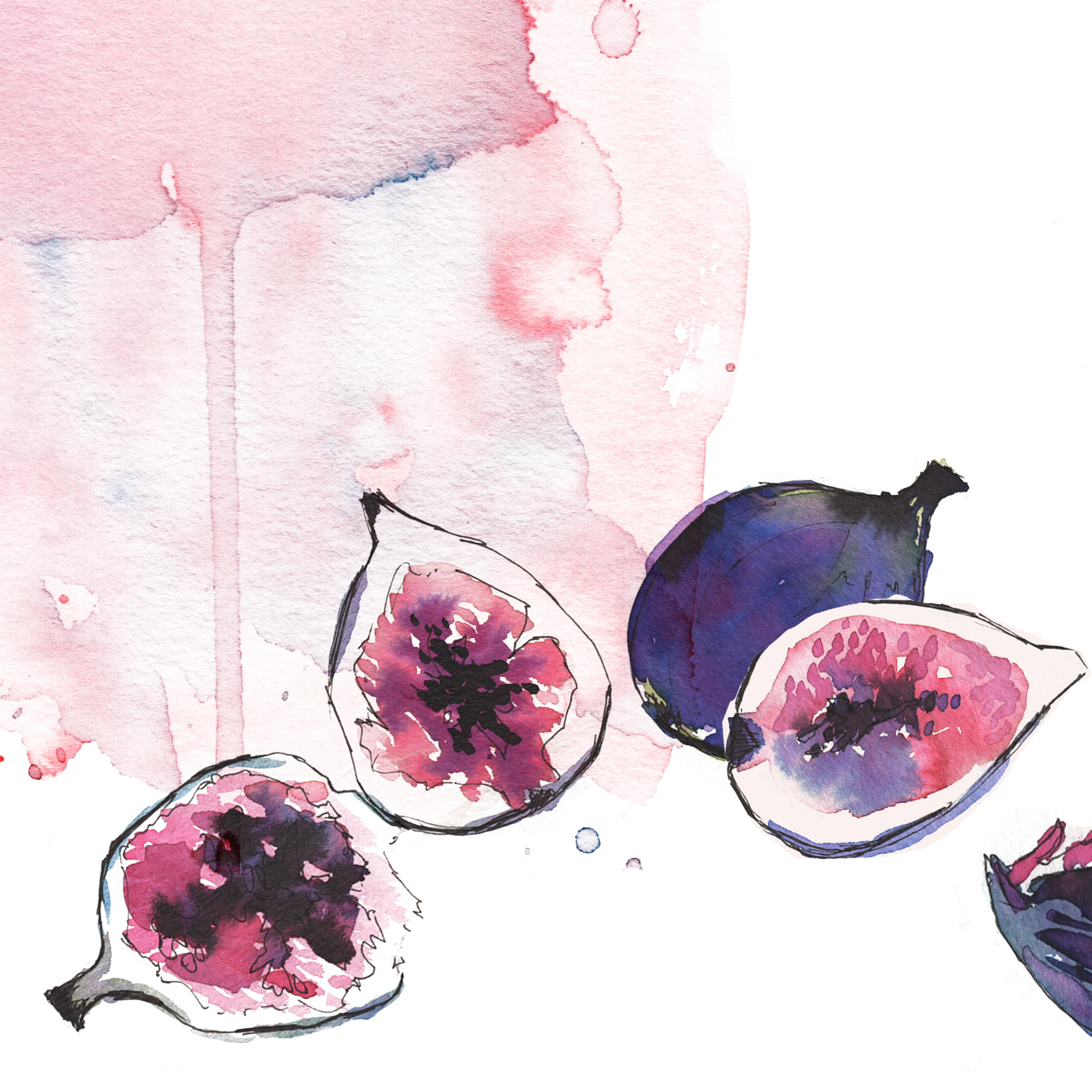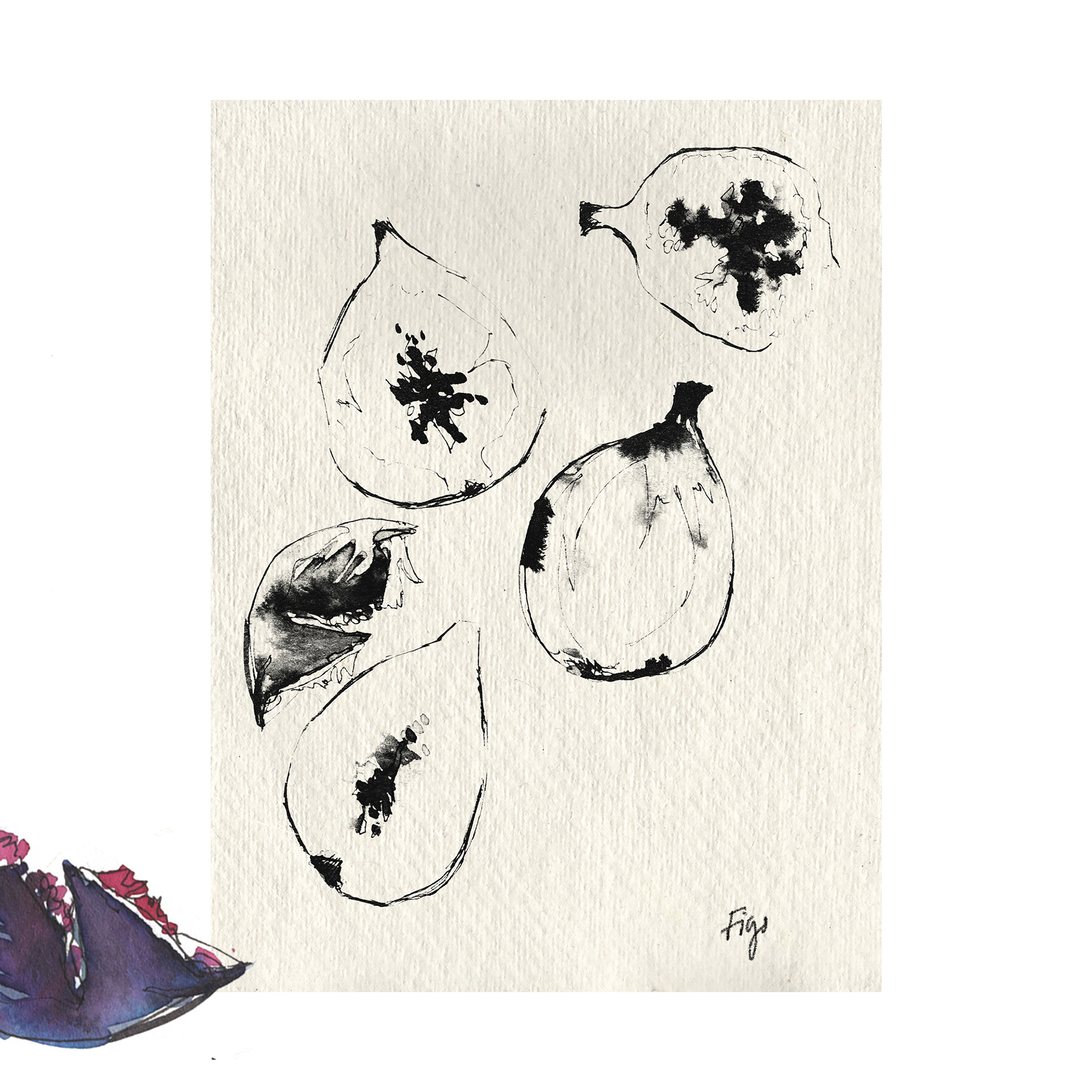 The Work in Progress - I drew a bunch of elements and start merging the pieces together. You can see that some elements haven't been used on the final composition, although they may be useful on future projects. Never too much drawings! Inclusive, got myself some new ideas for new prints to sell on my online shop! Win win!