for INTERNATIONAL WOMEN'S DAY
I was asked by Rimmel London to create an illustration for International Women's Day using Rimmel's makeup. Was definitely challenging but was a lot of fun too! 
The brief was create an illustration and a time-lapse, that they could share on social on that day. The illustration should be a celebration of women and include cosmetics somehow.
Rimmel London is well known by their costumers as a bold, exciting and daring brand, so I thought that could be a good start think about Women's Empowerment. And Rimmel's new approach to #ArtIsBeauty #BeautyIsArt, still encouraging consumers to #LiveTheLondonLook and express themselves, just seems to be a good start.
Hope you enjoy the process! There is also the timelpase of the painting process.
The final painting was finalised on Photoshop.
Constructive Feedback is welcome :-)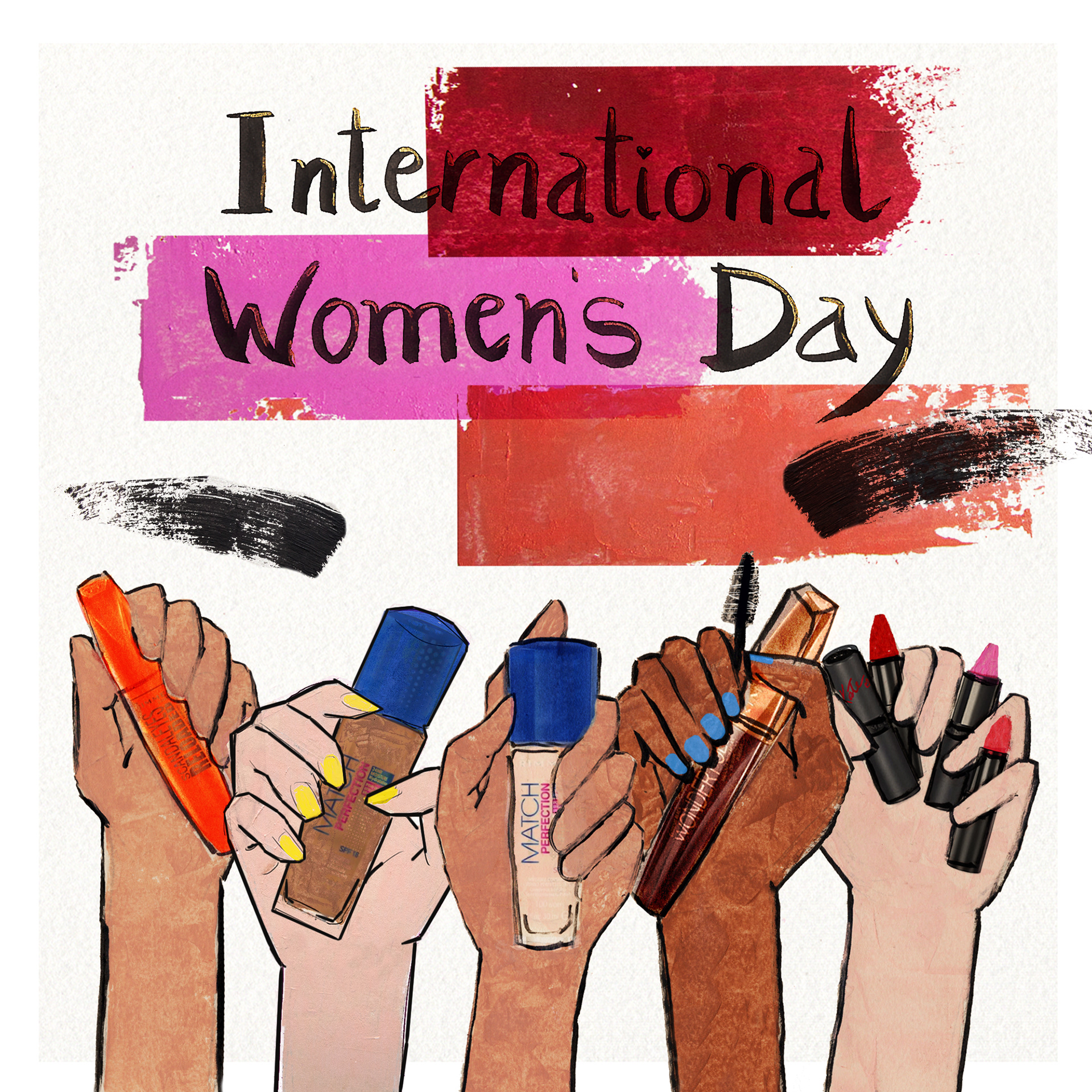 The final illustration - shared on Rimmel London Uk instagram account to their 500k followers!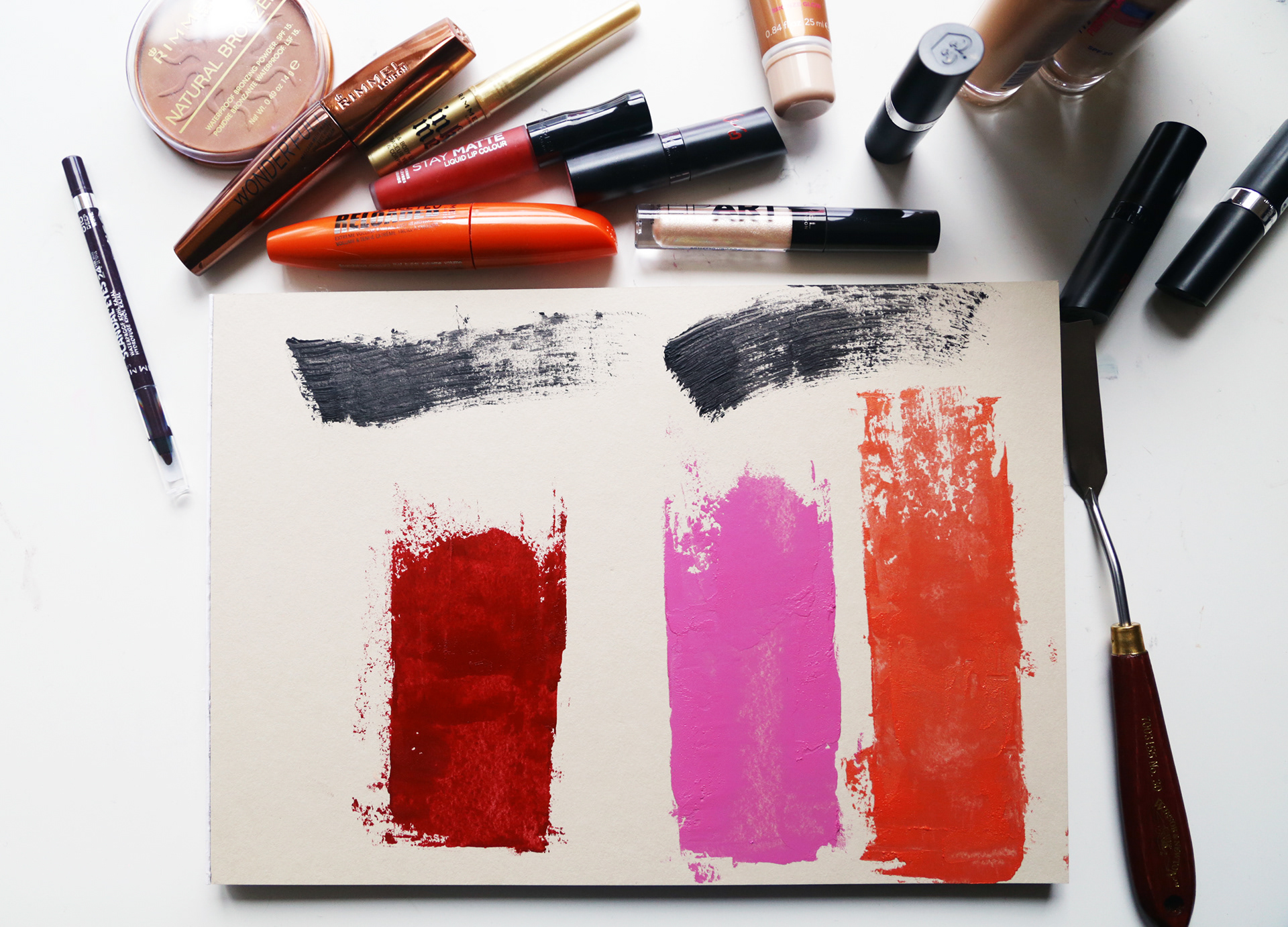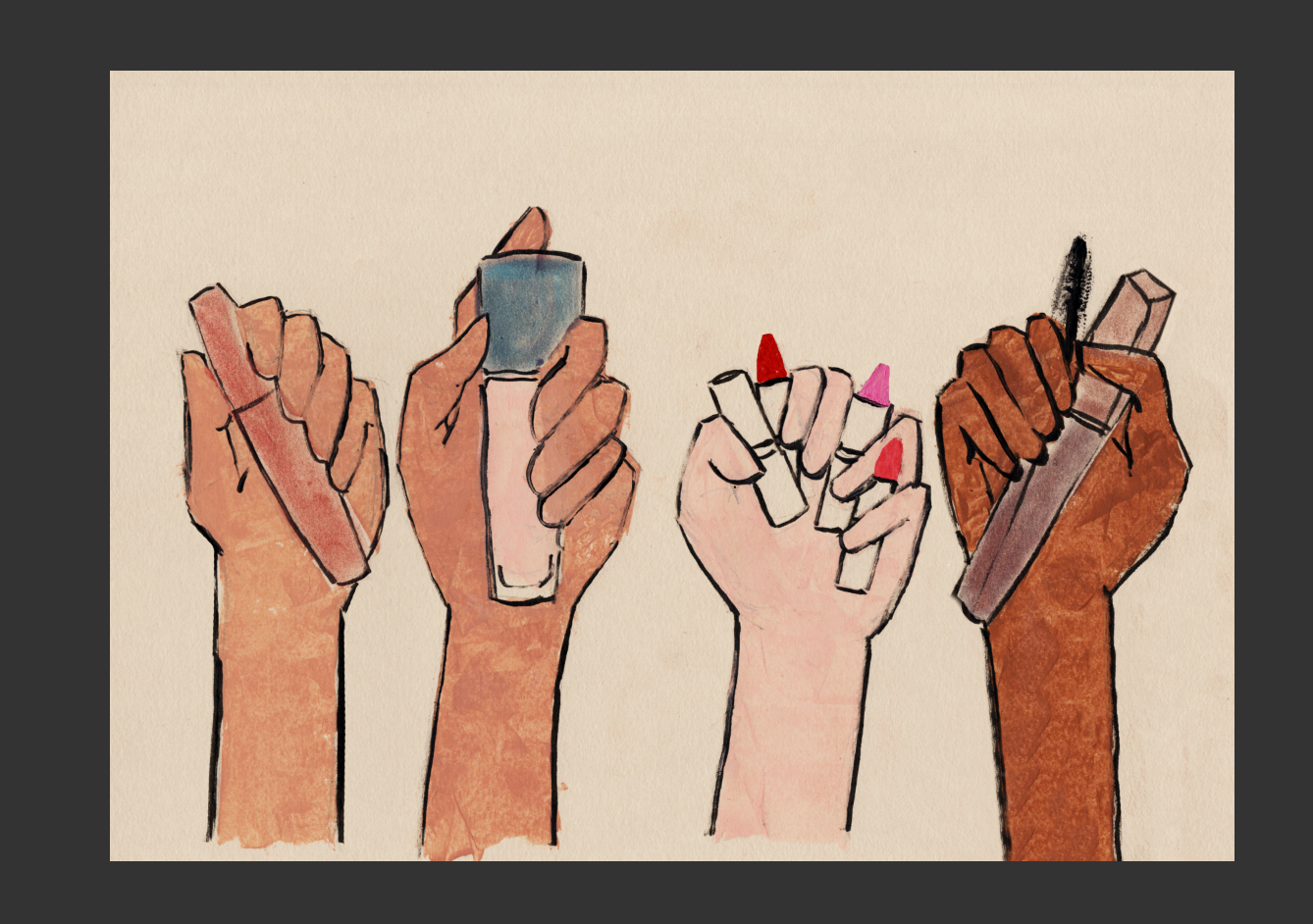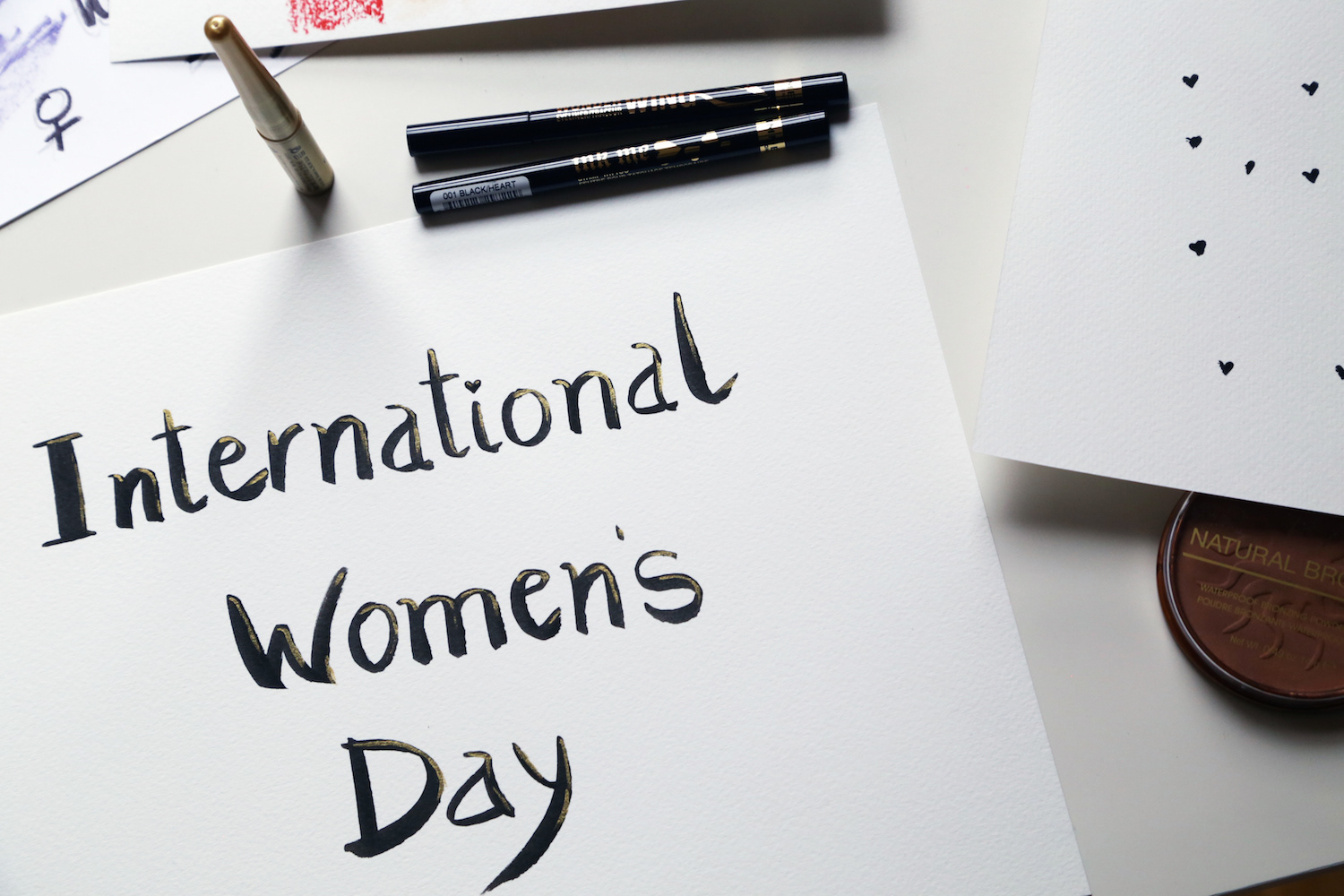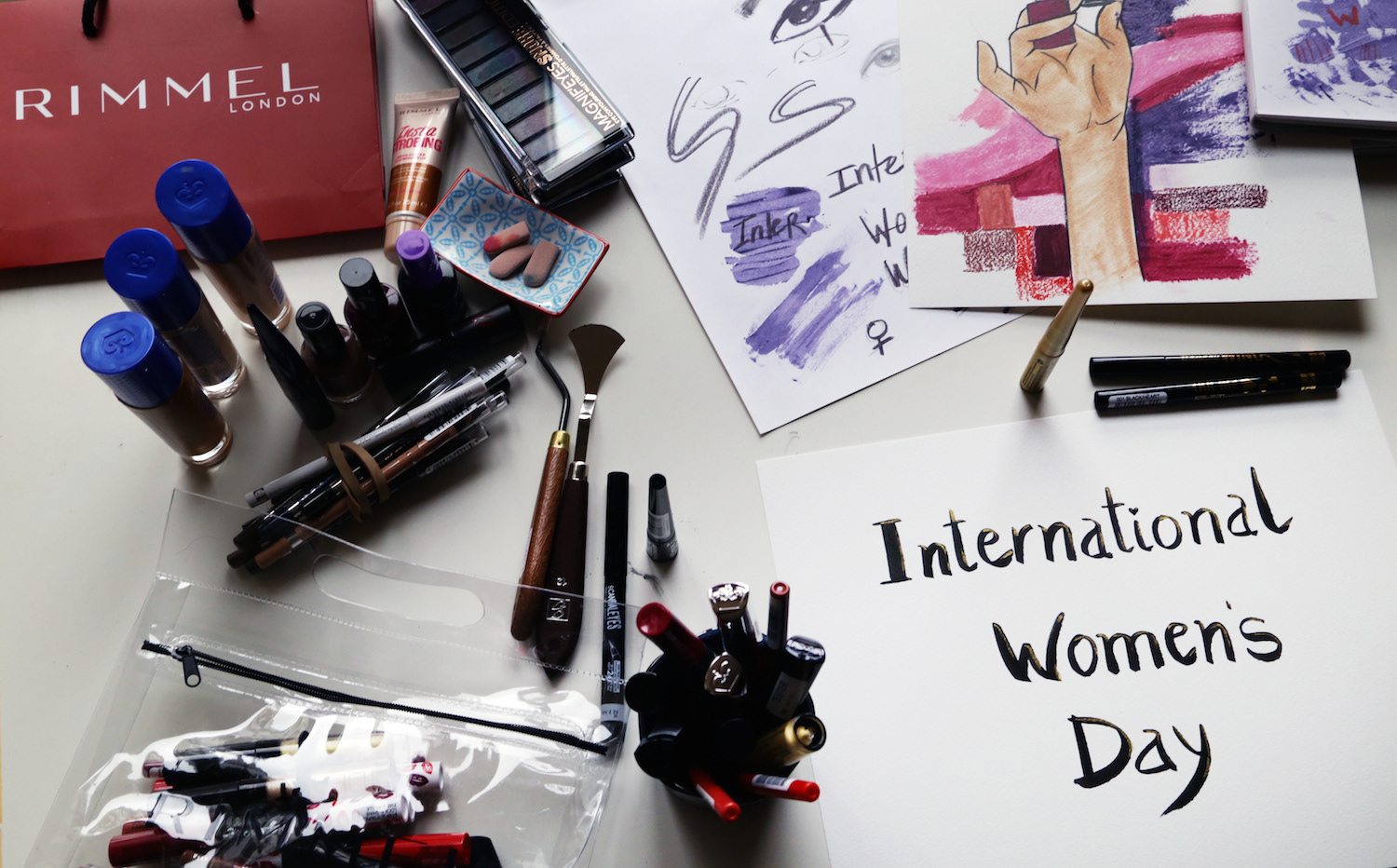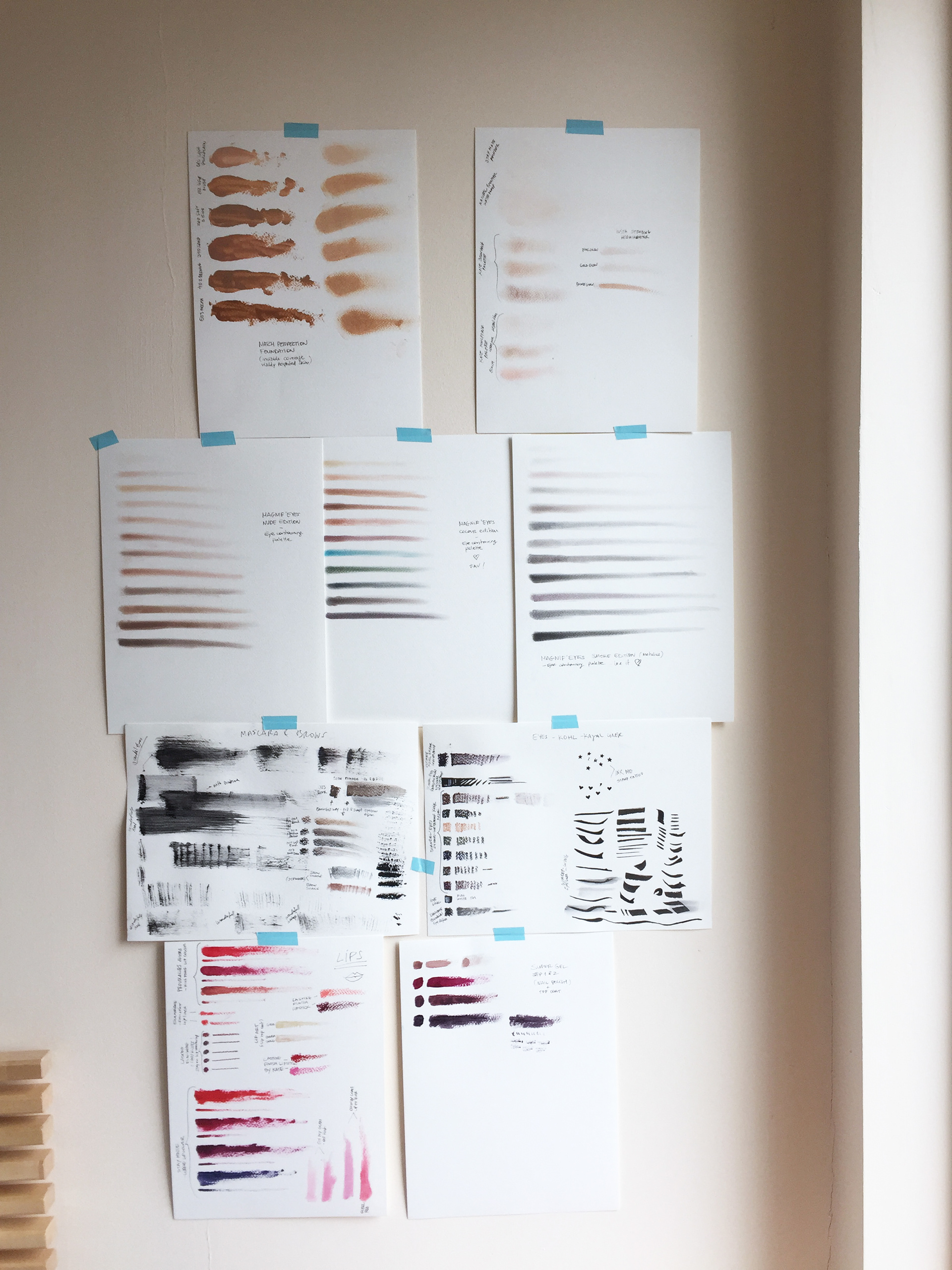 I've tried every single product sent by Rimmel, including on different papers.